FINALLY, SPRING IS HERE! The birds are flocking around the birdfeeder. Even the squirrels visit it too. I sometimes put out leftover bread which the birds and squirrels both like. Thats the good news. But it's also hurricane season down here in Florida through November. I sure am hoping and praying that no hurricanes/tropical storms come to our coast of Florida.
If you come down here for a vacation, enjoy it please. Most people go to central Florida, to see DisneyWorld, Univeral and the other theme parks nearby. But we have Busch Gardens here in Tampa, and of course the best beaches in Florida.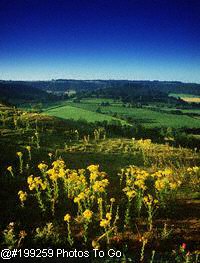 Find tickets for concerts, sports, theater, even Las Vegas and Broadway. No Mumbo Jumbo Just Low Prices For Concerts Tickets Nationwide!


Elton John is on the nominating committee for the New Pantheon Music Prize (

www.newpantheon.net

). The New Pantheon Music Prize was founded by Tom Sarig (co-founder of the previously existing Shortlist Music Prize). The New Pantheon is a prestigious award which is honoring the most creative and artistic albums of the year, and Elton John has nominated several albums for this year's award. There are now ten finalists, and the winner is being awarded on February 6th at the inaugural concert in Los Angeles.
Check out these sites below for info on some new musical artists: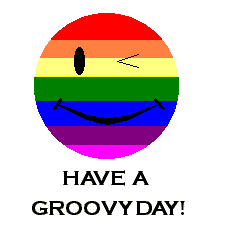 Dale took her site offline again, and says she won't have it back online again. I sure hope she changes her mind someday. Maybe when she has some free time again. Good luck in all you endeavor to do, Dale.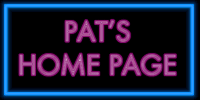 If you see a word surrounded by two stars on each side of the word anywhere on my sites, click on it..

My other sites about Elton John can be found by clicking on the sites below:
Life-size Chocolate Elton - June 14, 2005
Finally the great day has come - the life-size chocolate statue of Elton was unveiled. Thanks to the efforts of those who voted so diligently for Elton to be the one to get the Cadbury's Chocolate treatment, our hero revisits Madame Tussauds, this time cast in chocolate, not wax.
David Furnish unveiled the 126kg statue today on Elton's behalf, as Elton is busy rehearsing a concert in Cardiff.
The chocolate Elton was created to celebrate Cadbury's centenary year. Elton topped a recent Cadbury's poll to find Britain's favourite celebrity. He beat off competition from Will Young, Paula Radcliffe and David Beckham.
On unveiling the statue, David said "It's absolutely spectacular. The way the light shines on the chocolate looks so life-like, they've done a really good job. What could be better than to take the person you love and dip them in chocolate...They've done an amazing job of capturing Elton's sense of joy, spirit and lust for life. It is so life-like it looks like they have taken the real Elton and dipped him in chocolate."
Latest Las Vegas News: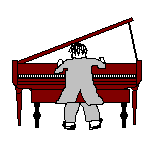 IMPORTANT MESSAGES FROM EltonJohn.com:

Check back often on the main Elton John site for the latest news involving Elton.




Click below to check out these photos from a friend of mine. I love how she has her office fixed up with all sorts of items related to Elton John.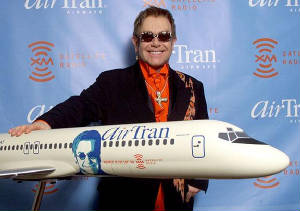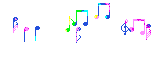 February 24, 2003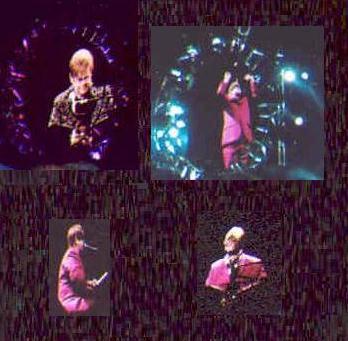 FOR MORE OHOTOS FROM THE HOUSTON CONCERT, GO TO THE CONCERT REPORTS AND PHOTOS PAGE.

The Tabernacle Atlanta, Georgia
Check out the concert reports and photos page for more photos from the February 19th concert.
FEBRUARY 18, 2003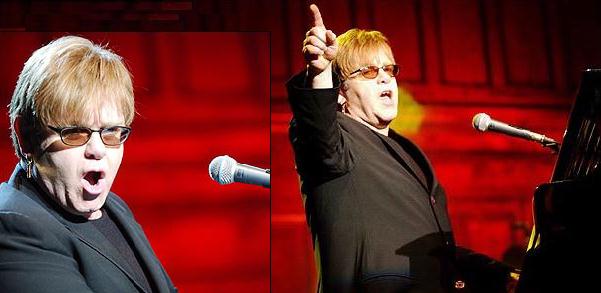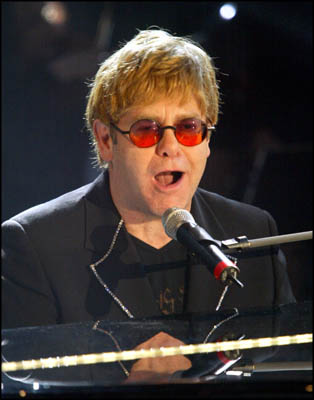 Elton's autograph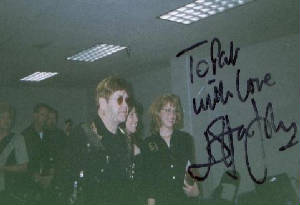 APRIL 28, 2000 BIRMINGHAM, ALABAMA, USA
"WRITTEN IN THE STARS"
When
stars
collide
like
you
and
I
*****
And you can tell everybody, this is your song
It may be quite simple but now that it's done,
I hope you don't mind, I hope you don't mind
That I put down in words
How wonderful life is while you're in my world.